About Us
We share your vision.
Prime Success was established in 1995 and has since been at the forefront of product design, innovation and manufacture of high quality products for international markets earning a trusted and top-notch reputation throughout the industry.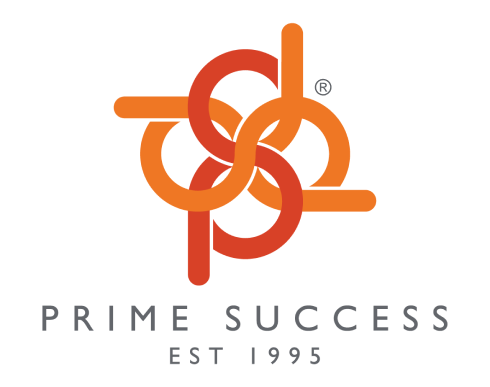 We specialize in the design and manufacture of pop-up structures, cut-and-sew and promotional products across a wide range of consumer categories including Nursery, Education, Pets, Outdoor Sports & Toys.  With over 25 years' experience of designing and manufacturing quality products, our range is wide, diverse and constantly expanding for the global marketplace.
"We Share Your Vision"
Our dedicated and innovative Research, Development and Design teams provide end-to-end production service solutions that transform your unique concepts through to product fabrication and packaging design.  We believe quality is primary and convenience is key.
We have exported to over 40 countries and established strong partnerships with major retailers and distributors worldwide. Our team in Hong Kong and UK are dedicated to providing premium class service to our clients.